Global Architecture Excellence Awards

2018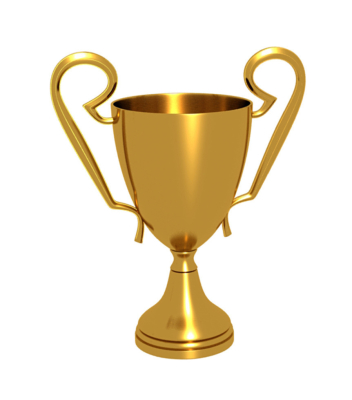 ICMG Architecture Excellence Awards competition provides a great opportunity for the teams and organizations to benchmark their Enterprise & IT Architecture capability.
Architectur Awards

Regional Architecture Excellence Awards
2018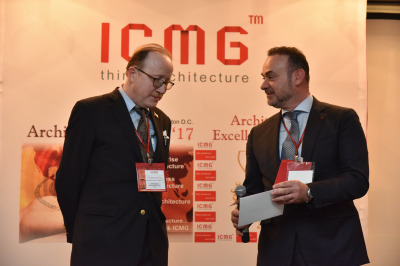 ICMG Architecture Award competition provides a neutral, peer level, jury driven assessment and rating that provides unparalleled opportunity to market your service / product.
Download
​Nomination Form
Submit
​Nomination Form
Global CEO Awards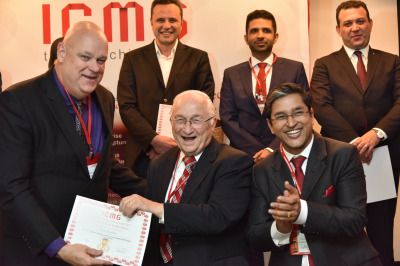 CEOs worldwide are realizing that a complexity of Technical Design is not the measure of Architecture Excellence. Consequently, Enterprise Architecture Programs that emphasize demonstration of Business Strategies being realized at the Operational level are celebrated as achieving Architecture Excellence.

Architectur Awards